In its content, this Internet site is presented to you by the
Hotel Castillan
SARL au capital de 858 000€
SIREN : 442 289 575 APE 5510Z -
+33 (0)4 76 79 90 04
RD1091 - F-05320 LA Grave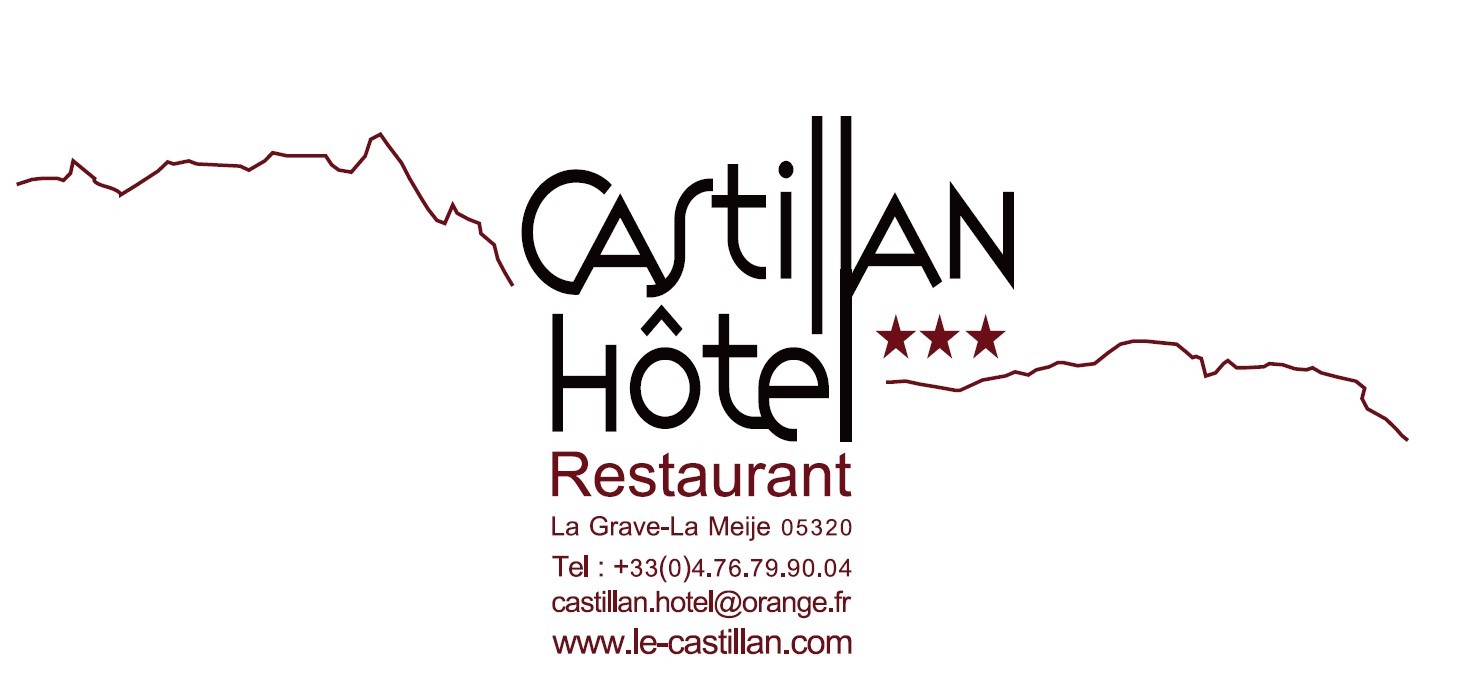 Neither Hotel Castilian, neither the authors will not be held responsible for any misuse of the information contained in these pages.
Copyright
According to the French law, the data contained in this website constitute a work of the spirit (in particular by the law N ° 92-157 of 1 July 1992).
As such, the exploitation rights, even partial, of this work are held by the Hotel Castillan.
These exploitation rights are constituted in particular by the rights of reproduction, representation and adaptation of everything that constitutes this website: texts, photographs, drawings, logos, sounds, video sequences etc ...
Any reproduction, even partial, on any current medium (engravings, photographs, electronic or paper reproduction, micro reproduction, albums, postcards, models, posters, other audiovisual etc.) or future is strictly forbidden without prior agreement and Express of the Hotel Castillan.
Any adaptation whatever its nature of all or part of the work to give form or ornament to any object or service is prohibited without the prior agreement and express of the Hotel Castillan.
In case of non-compliance with these provisions, the French courts will be the only ones competent and the French law will be expressly the only one applicable.
Publishing Director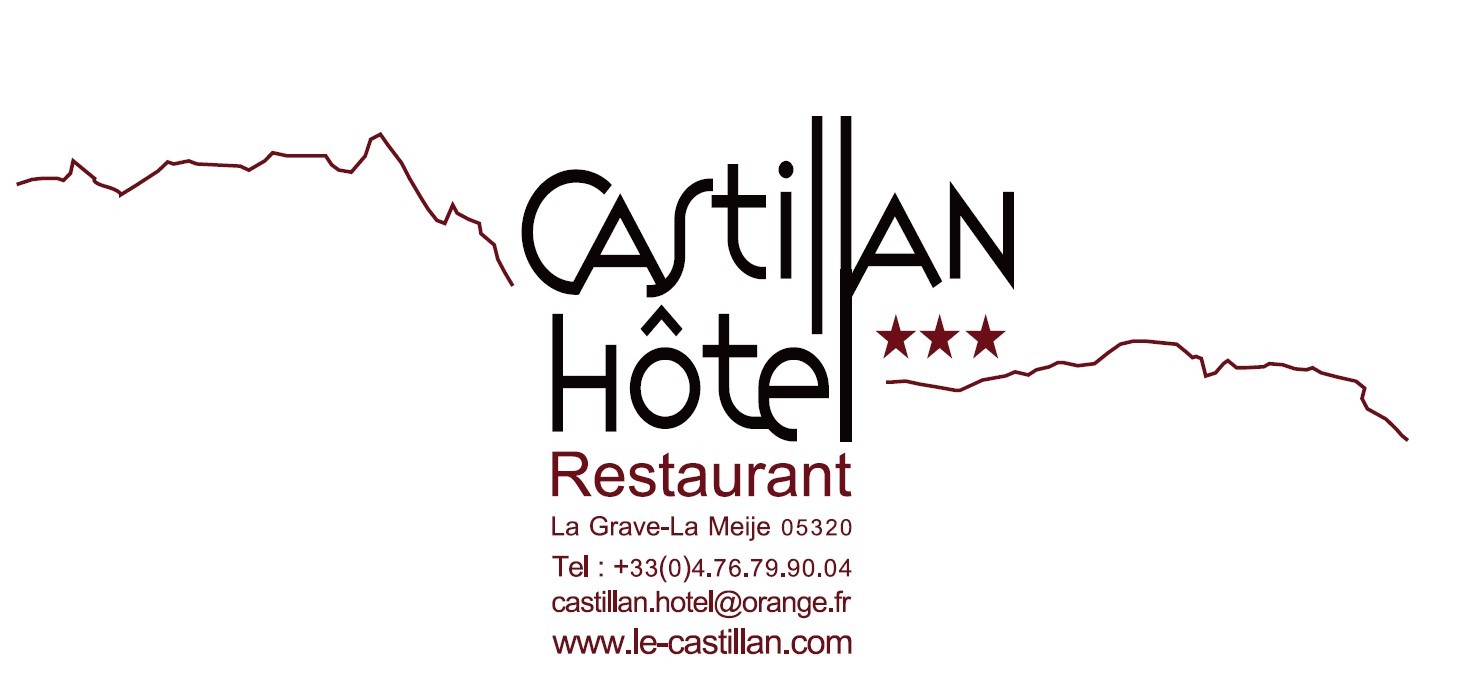 Marc Castillan
Hotel Castillan Manager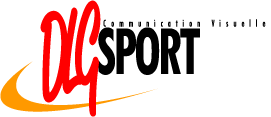 The technical implementation, programming, Graphic Charter were made by :
David LE GUEN - DLGSport.net
This service is hosted by:
OVH
SAS au capital de 500 K€
RCS Roubaix – Tourcoing
424 761 419 00011 APE 6202A
2 rue Kellermann - 59100 Roubaix - France.
Computer & Freedom
Le-castillan.com is committed to ensuring that your information is collected and processed in accordance with French law no. 78-17 of 6 January 1978 relating to information technology, Files and freedoms, as amended.
Besides, in fact the site does not collect anything except your email address so that you answer! Or information needed for your reservation :-)
Rights on your personal data:
You have the right to access, modify, rectify and delete any information that concerns you. You also have the right to object to the distribution of your data to business partners. To exercise these rights, you only have to send us a letter to our address.