Hiking, in the middle of the Great Cols and National Parks ...
The Hotel Castillan is a central stopover in the middle of the famous passes and national parks: Just at the border of the Ecrins National Park, near the Massif des Cerces and within a reasonable distance from the Queyras Regional Nature Park and the Vanoise National Park .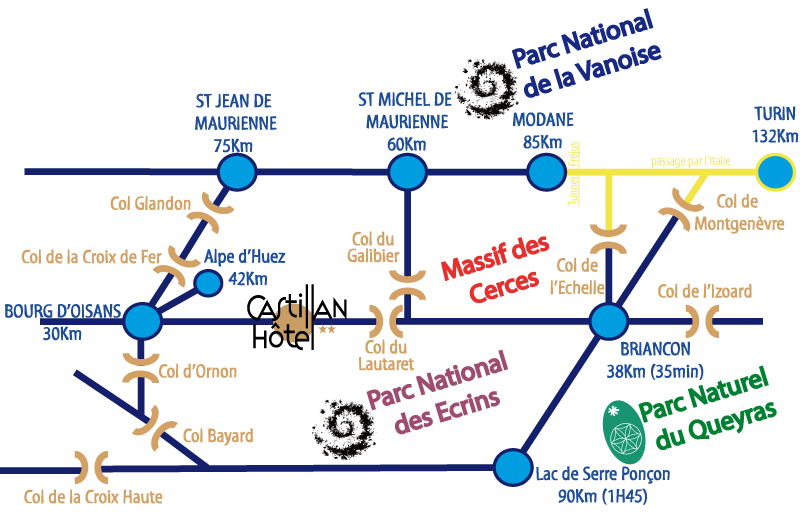 You can then discover the Ecrins, the cerces, the queyras (and even further the vanoise) from the hotel, your real desires base camp.
Family walk at Lake du Pontet and surroundings ...
A 15 minute walk, or for the most courageous from Villar d'Arène, stage the Lake du Pontet. Ideal destination for the family, with unrivaled views of the Meije.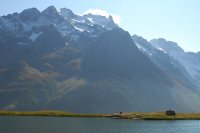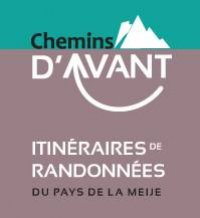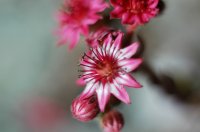 © DLGsport.net - LaKe du Pontet and Joubarde Etoilée
Other large hikes are possible. To help you in your choice the association "Chemin d'Avant" has published a topo for sale at the tourist office or downloaded free on the following site: www.cheminsdavant.com
Visit the Ice Cave :
At the top of the Glaciers de la Meije cable-car, enter the bowels of the glacier and visit the ice cave. Integrally carved by hand, it is adorned with scuptures, let yourself go in the glacial universe of the ice cave !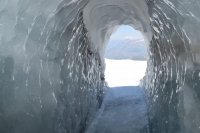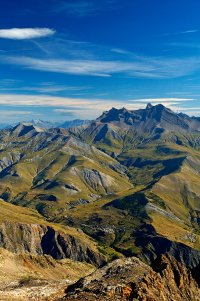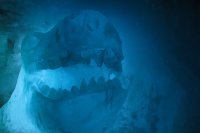 © DLGsport.net - entry the Ice Cave - from top station - inside the glacier
Rates and times - here -
Moutain refuge Tours...
From the hotel, by foot, you can leave in the direction of the refuge chancel, Either from the bottom of the village or with the help of the cable car. Further afield, after a motorized approach are offered to you several moutain refuge : Alpe de Villar d'Arène, Goléon, Chamoisière, Les Clots and for the more experienced Adèle Planchard, le Lac du Pavé and why not expecting the famous Aigle Refuge with the help of the Guide office.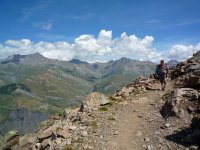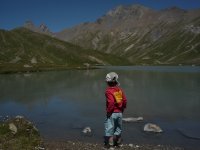 © DLGsport.net - near Refuge chancel - at Refuge du Goléon - from Refuge de l'Aigle